Walk into the club like whattup Kate just announced a surprise sale! Some of the bags are almost 50% off and the jewelry is cheap. I'm definitely using this opportunity to my advantage and snag some lovely gumdrop earrings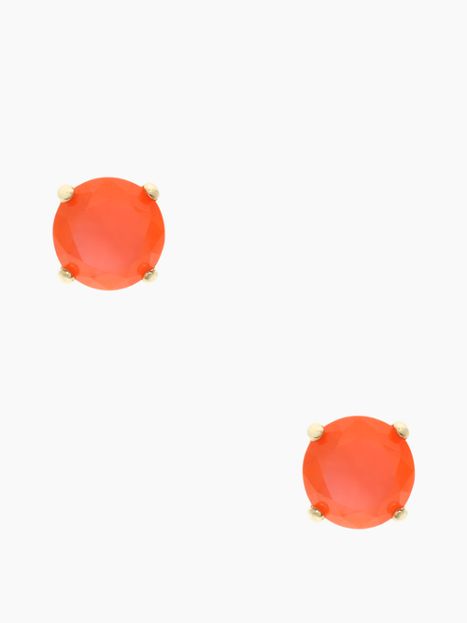 My gumdrops bring all
the boys to the yard?
I am kind of bummed though that the Stacy wallet I just bought for $100 is now only $60. Oh well.
It's been a good week for Kate as
Lifeguard Press
just released the 2014 Kate Spade 17-month agenda. Personally I'm a little disappointed, the agendas are very dull. I guess that's why when it comes down to it I am a Lilly girl through and through. However, I will admit that the Kate agendas are trés professional and I kind of wish I had a nicer job so I could justify nice office things.
Which agenda do you like better? Know any good sales going on?